PLANTS - EQUIPMENT - SUPPLIES - SERVICES


STORE HOURS: Tuesday - 10 am - 5 pm, Saturday & Sunday - 9 am - 5 pm


OASE Pond Skimmers are available. An easy add-on installation on your existing pump.

You Wanted the Best! We've Got the Best!
If you are serious about your pond filtration, then you need to look at our line of filtration systems for your pond.
Our top filter system is the OASE Profilclear System with multiple models available.
Contact us for more information.

Looking to add a Water Feature for your yard or patio?
Checkout our Features & Accents section for ideas.
NEW FEATURES ADDED!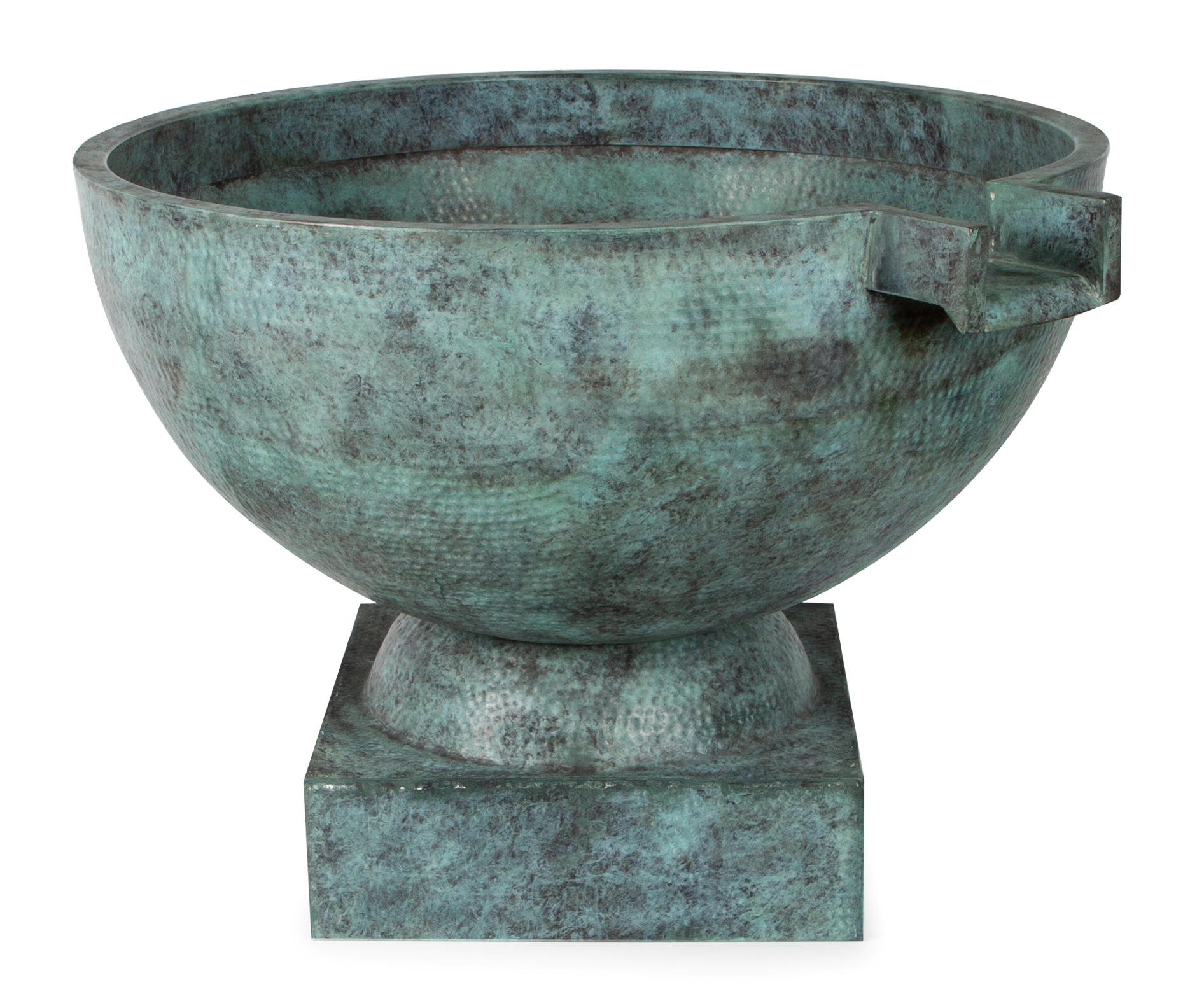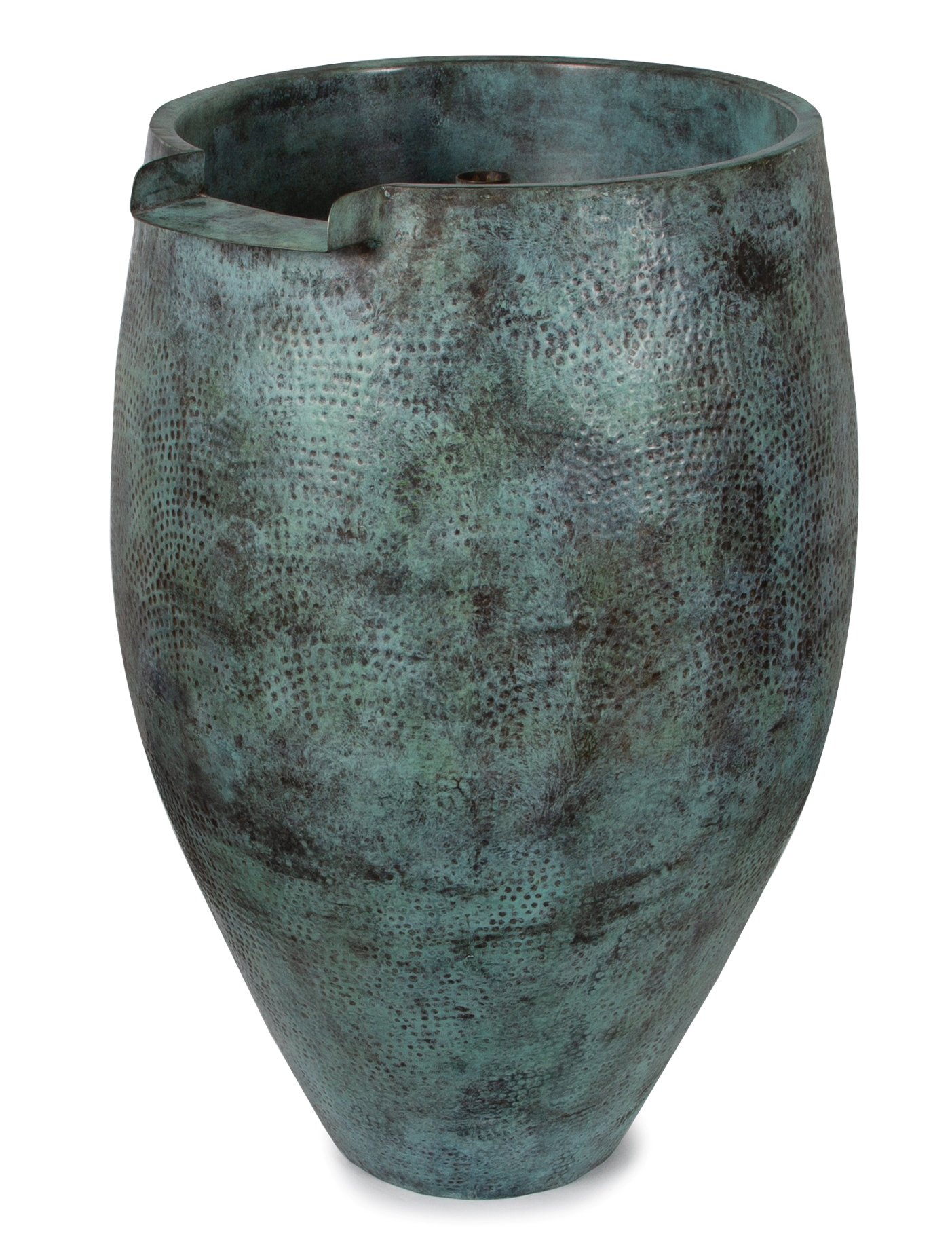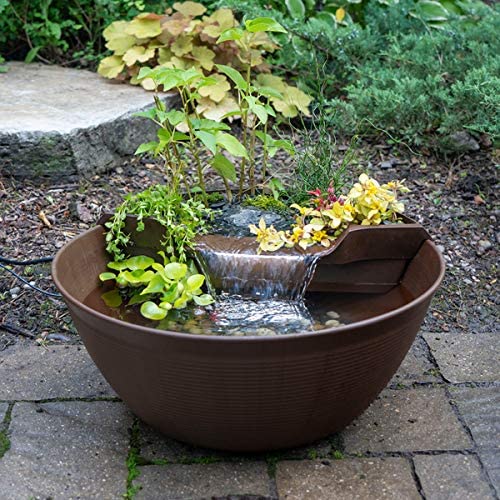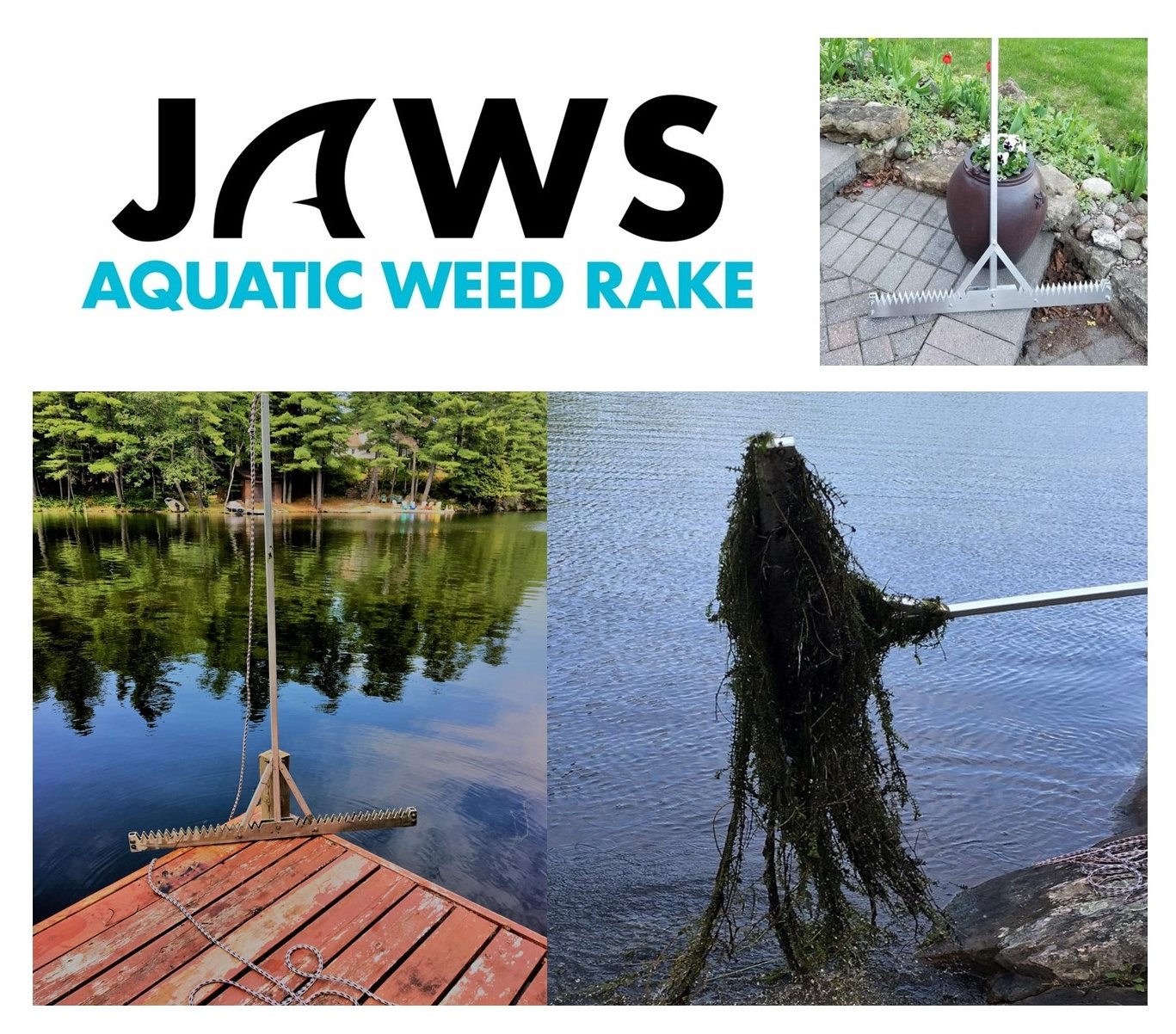 Time to get your Jaws Aquatic Weed Rake ordered to start the season.
We have tried many rakes over the years for our maintenance services. This is by far the best rake we have used and they are now available for purchase from Blue Frog Water Gardens. And the bonus is these are Made In Ontario!

BIOHAVEN FLOATING WETLAND ISLANDS
BioHaven® Floating Treatment Wetlands are a powerful tool in water stewardship.
Our manmade floating wetlands biomimic their natural counterparts on a concentrated basis;
250 square feet of island translates to an acre's worth of wetland surface area.
Biohaven Islands have been named a Top 6 Innovative Water Technology and used throughout the world
by government agencies, municipalities, nonprofits, and homeowners alike.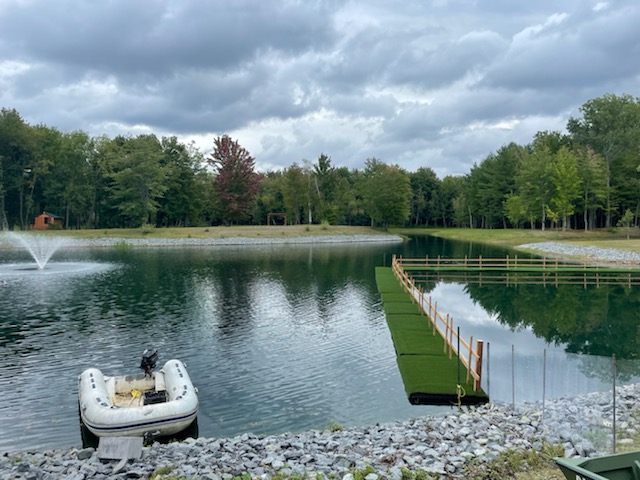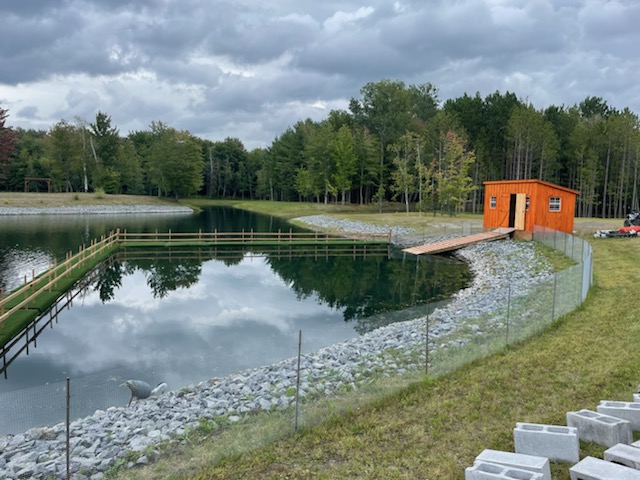 Contact us for more information


CrystalClear MuckOut one-ounce tablets contain highly concentrated natural bacteria and enzymes. This formulation is great for pond and lake muck removal along shorelines, docks, or beaches.
CrystalClear MuckOut can also be used as a total pond and lake treatment to remove
up to 2-inches of muck per month.
Distribute evenly from shore or in a body of water once every two weeks when water temperatures are above 50°F. 64 tablets treat up to 1 surface acre for 3 months.



CrystalClear ClearOut may be applied to lakes and ponds used for irrigation, aquaculture, and recreational actives. Formulated for ponds and lakes this pond clarifying natural bacteria is a highly concentrated beneficial bacteria with enzymes that come in easy-to-use 8-ounce water-soluble packets.
No need to open, once the packets touch the water the bag will dissolve and the bacteria reduces nutrients, odors, and suspended organics within the water column.
Resulting in clear water for a robust ecosystem that improves the well-being of all aquatic life.

Everything You Need For Your Pond!

| | | |
| --- | --- | --- |
| PLANTS | EQUIPMENT & CONDITIONERS | FISH |
| FEATURES & ACCENTS | MAINTENANCE | FOUNTAINS |
| CAMPGROUNDS | STORMWATER | WASTEWATER |
| AERATION SYSTEMS | FLOATING WETLANDS | |
| | INSTALLATIONS / LINER REPLACEMENT | |