Blue Frog Water Gardens offers an amazing variety of plants for your pond.
Marginal, Floating and Deep Water as well as unique garden accents to personalise that oasis for your yard.
We can also Special Order Any Plant for your pond or water feature.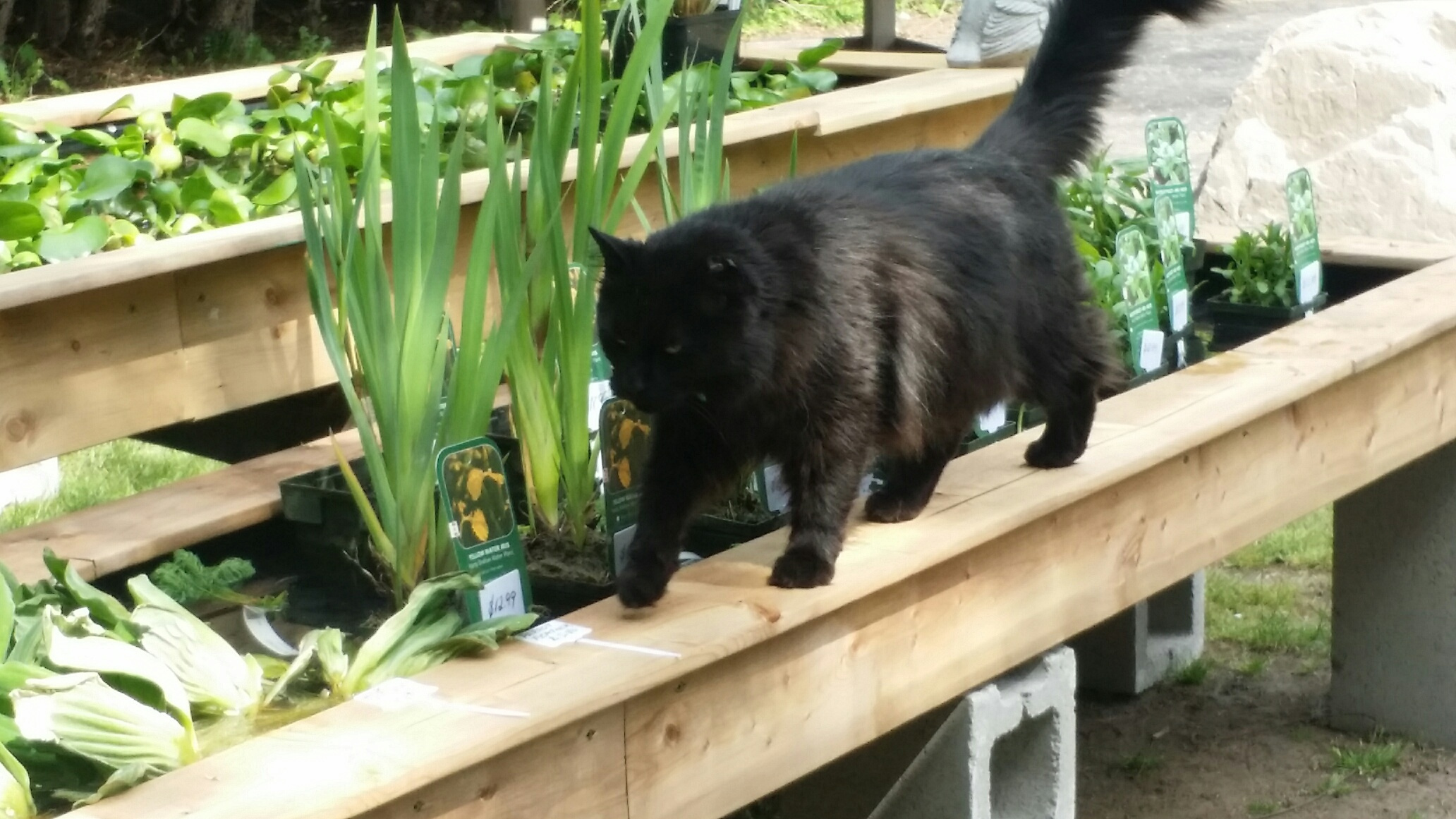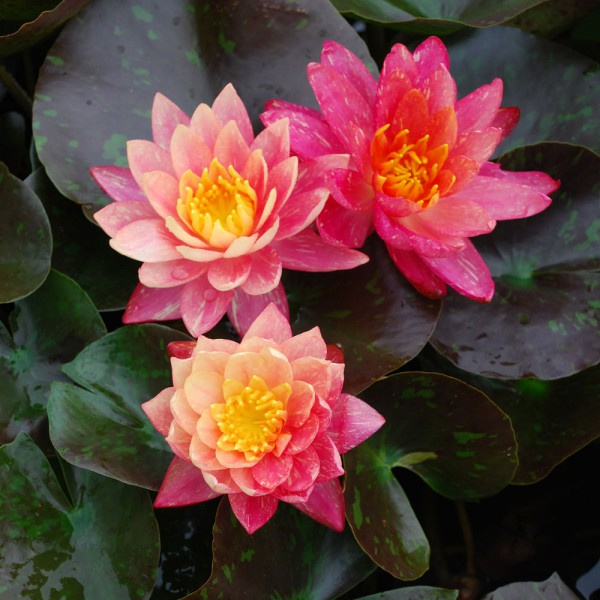 Northumberlands Largest Selection of Lilies
BFGW offers the largest variety of hardy lilies that add amazing colour to your pond. They require minimal care and as a perennial, they will last for many years, making their addition a valuable investment.
We can also Special Order any specific hardy or tropical lily for your pond.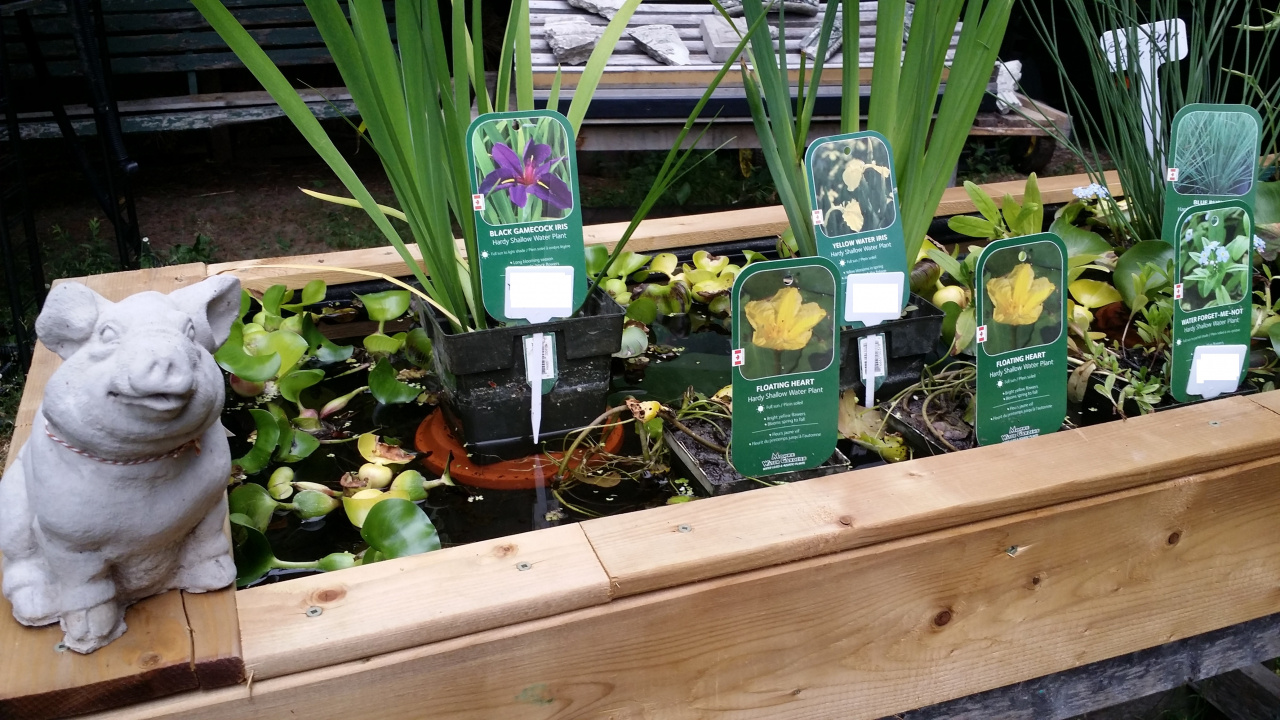 Marginals
BFWG has a large selection of beautiful marginal plants for your pond or water feature.
The inclusion of shallow water plants will greatly enhance the appearance of the pool. Ledges or raised planters may be used to meet the depth requirements of the plants.
Many of the tropical varieties may be kept indoors as houseplants during the winter. Some hardy plant varieties will survive the winter in your pond.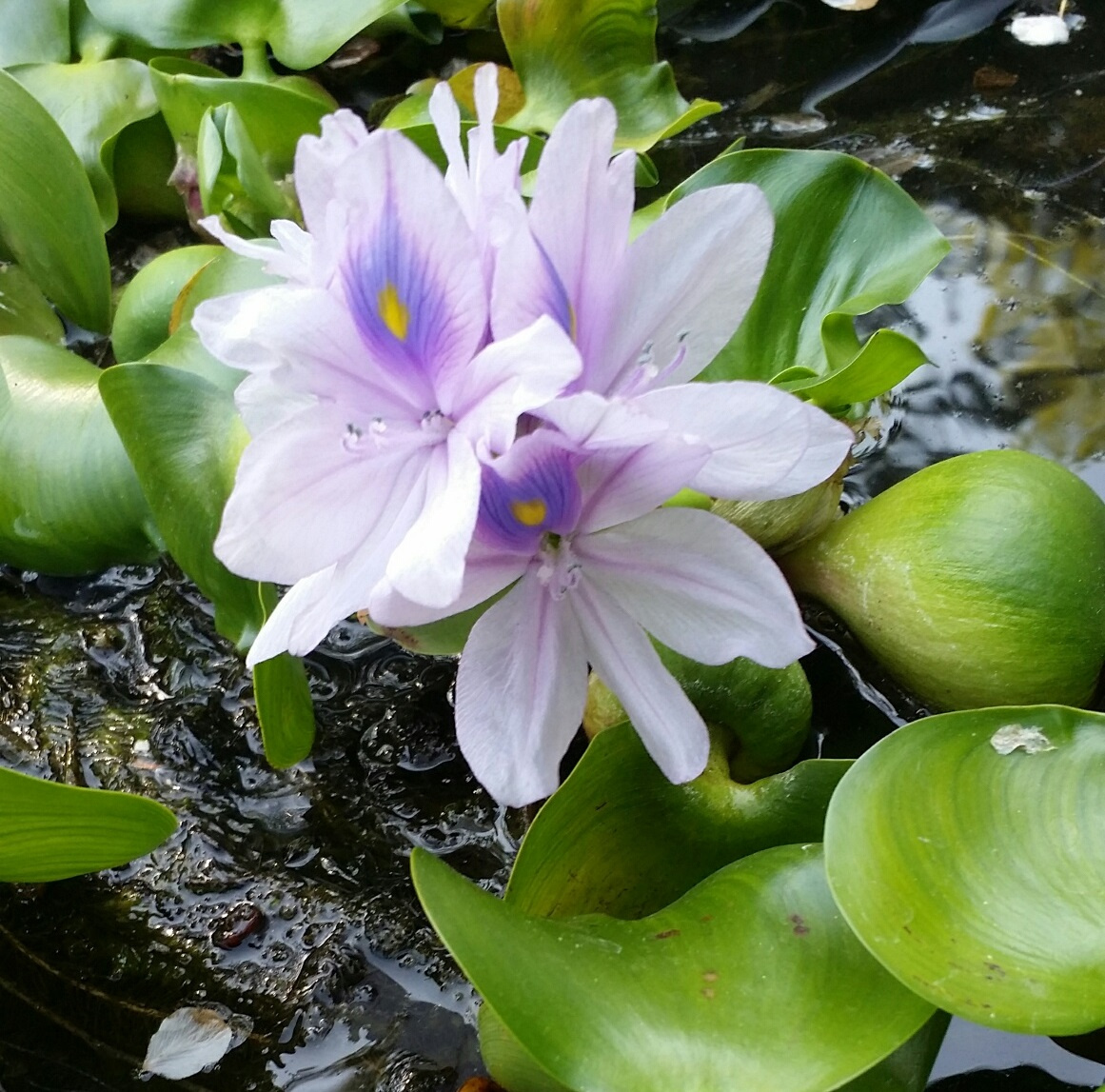 Floaters & Oxygenators
All ponds or water features need oxygenating plants. They absorb excess nutrients from the water and liberate oxygen during the day.
Oxygenating plants also assist in raising baby fish, as the young fish find much needed shelter and protection among the foliage.
· Control algae naturally
· Improve water quality
· Keep the water pure and clear
· Provide spawning space for fish
· Shelter and protect baby fish

Wetland / Bog Plants
Blue Frog Water Gardens also supplies specific plants for your wetland / bog filter.
We have a variety of native plants available for your filtration system.
Contact us for more information.