No one company does it all. We researched and found specific products from a variety of companies that are the best in the industry and also compliment each other.
From OASE Filters to Atlantic Pumps & Aeration, to Microbe-Lift, Crystal Clear and Pond Logic Conditioners and Airmax Fountains, we provide you quality products and systems.
BFWG also has DIY kits available; 4x6, 6x8, 8x11, 11x16, and 21x26.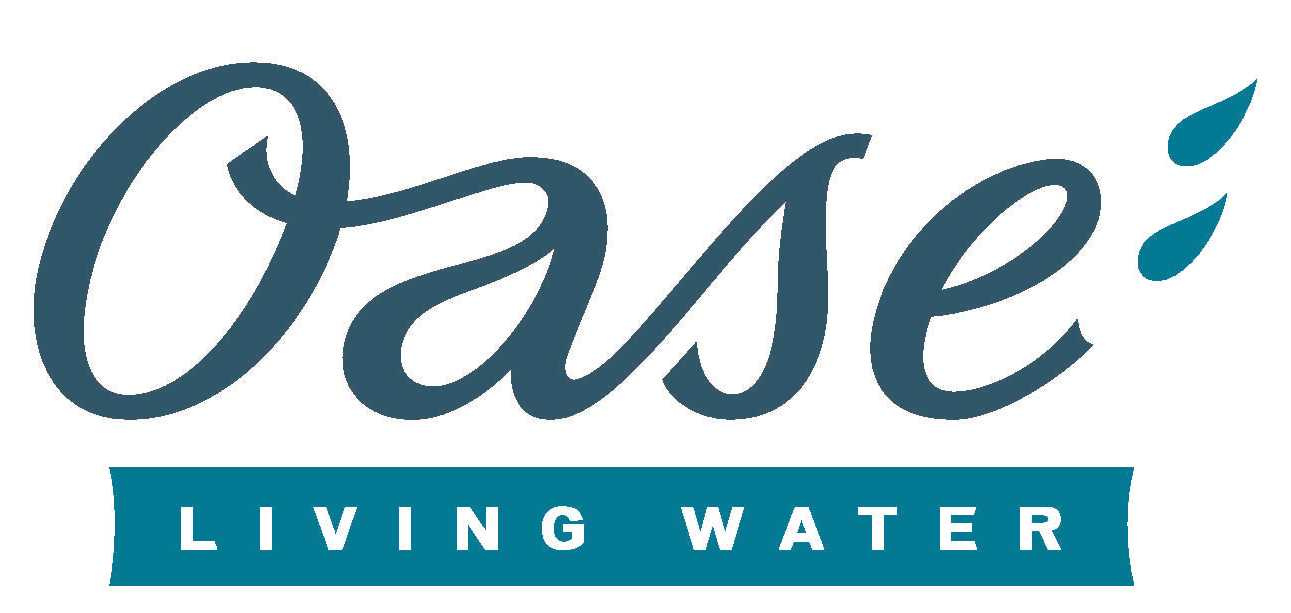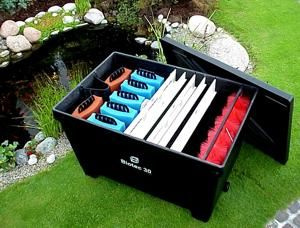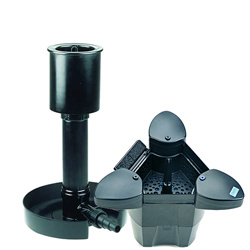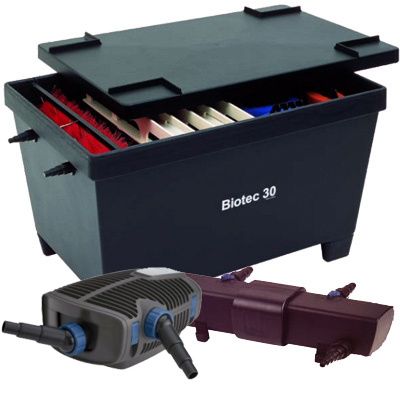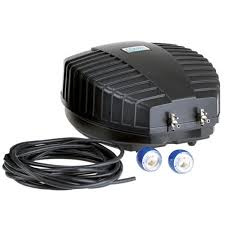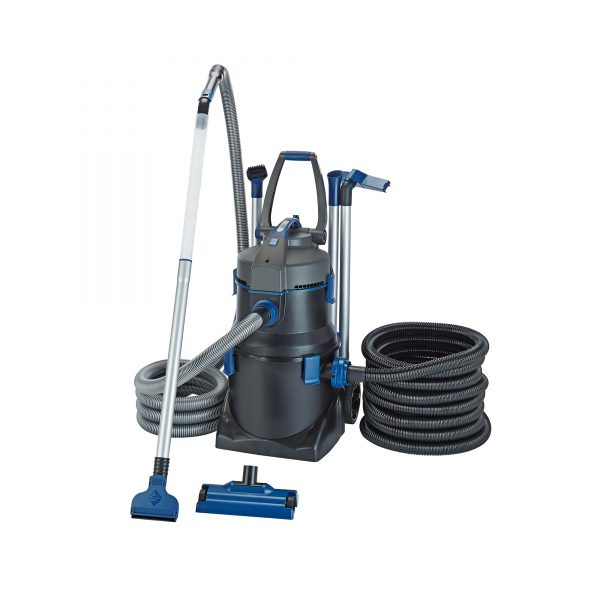 German Engineering at its best. OASE is the worlds leading manufacturer of pond equipment. Their Filter and UV systems are amazing. We know that to be true as we use this system on our pond here at Blue Frog Water Gardens.
OASE also has a variety of awesome skimmers and pumps.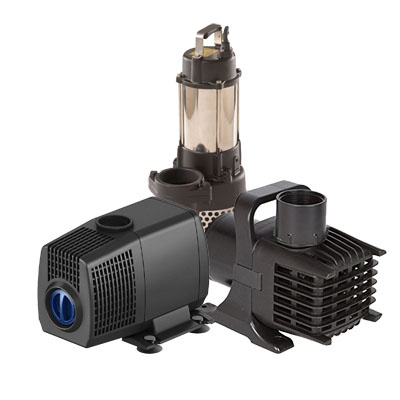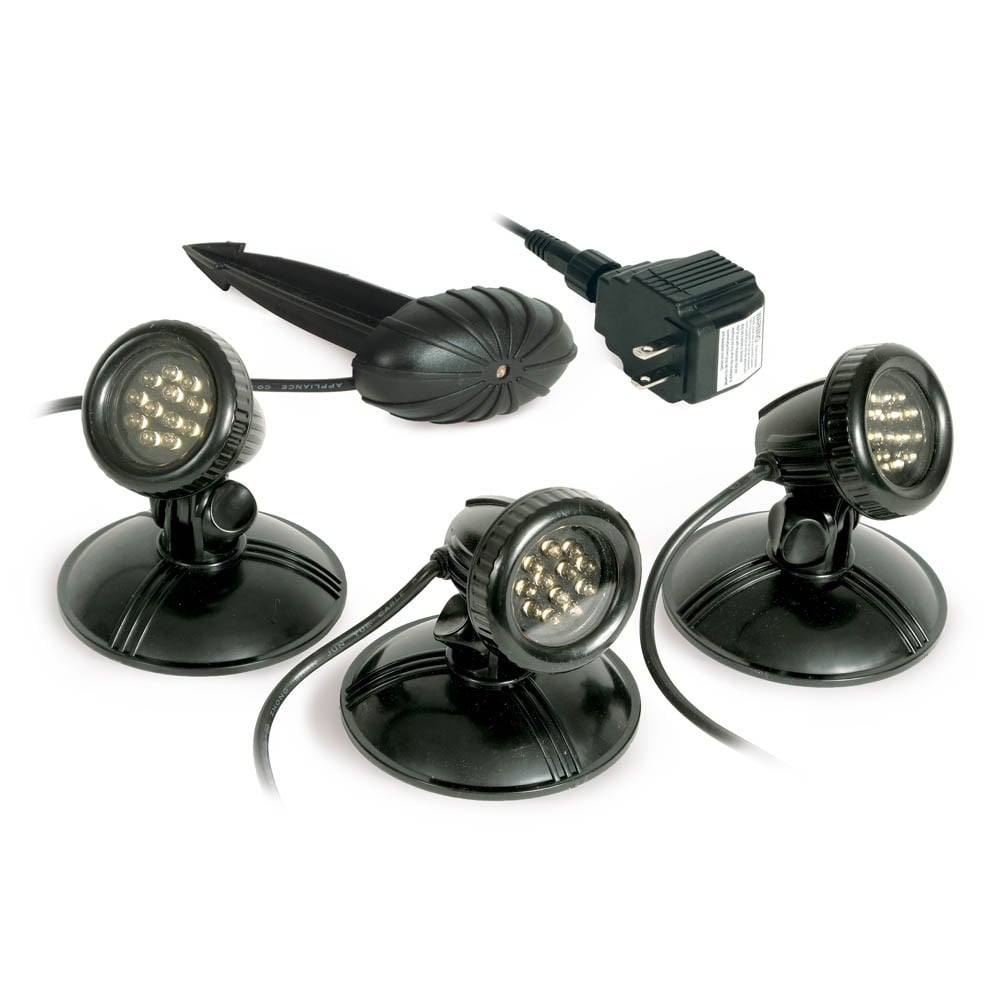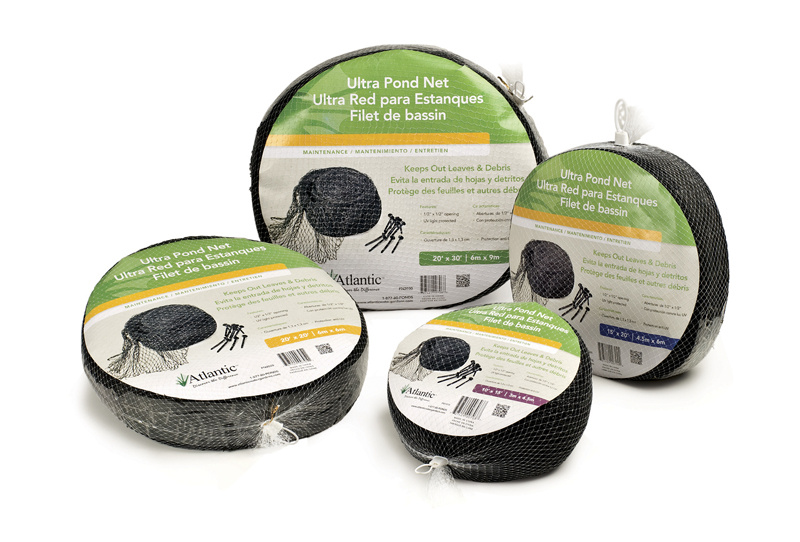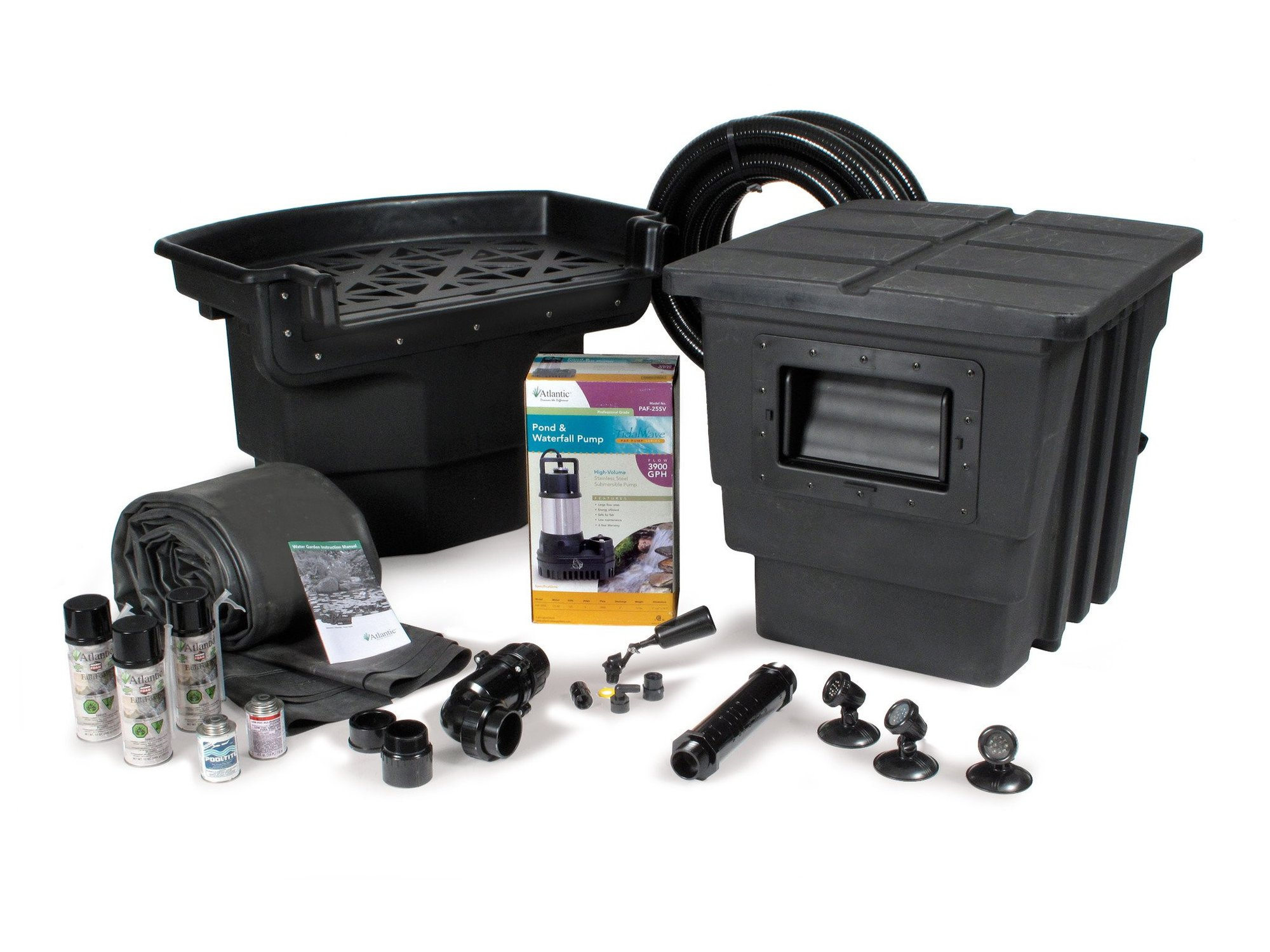 Not all pumps are created equal. Atlantic has some of the best pumps in the pond industry. Blue Frog Water Gardens uses their pump products for our pond and other water displays at our location. Atlantic also has pond kits, lighting kits and aeration systems available.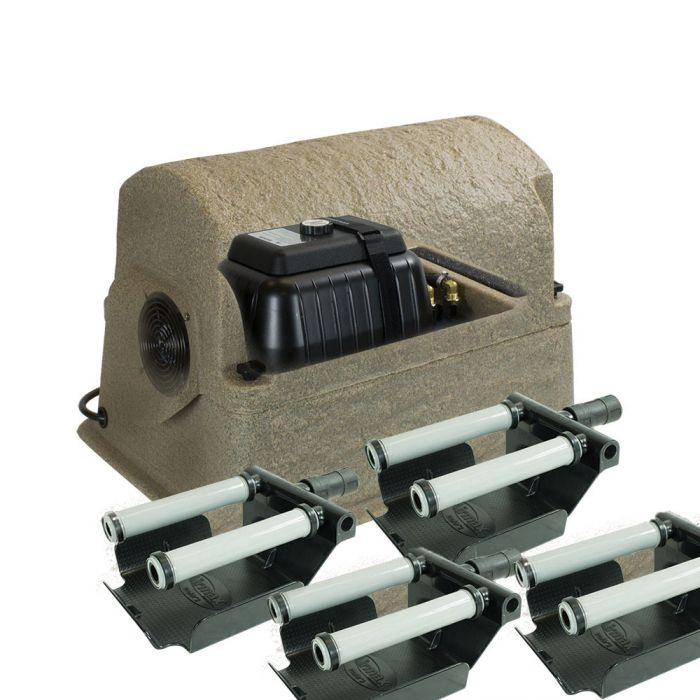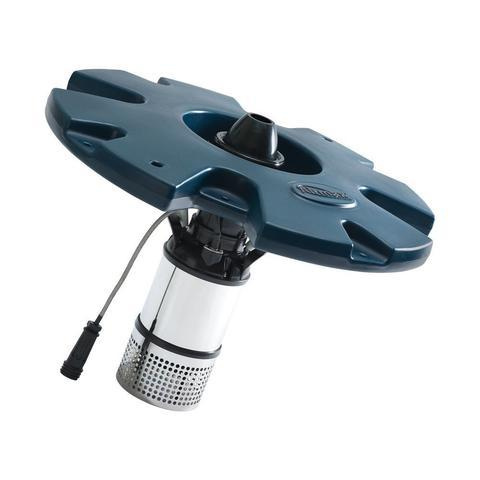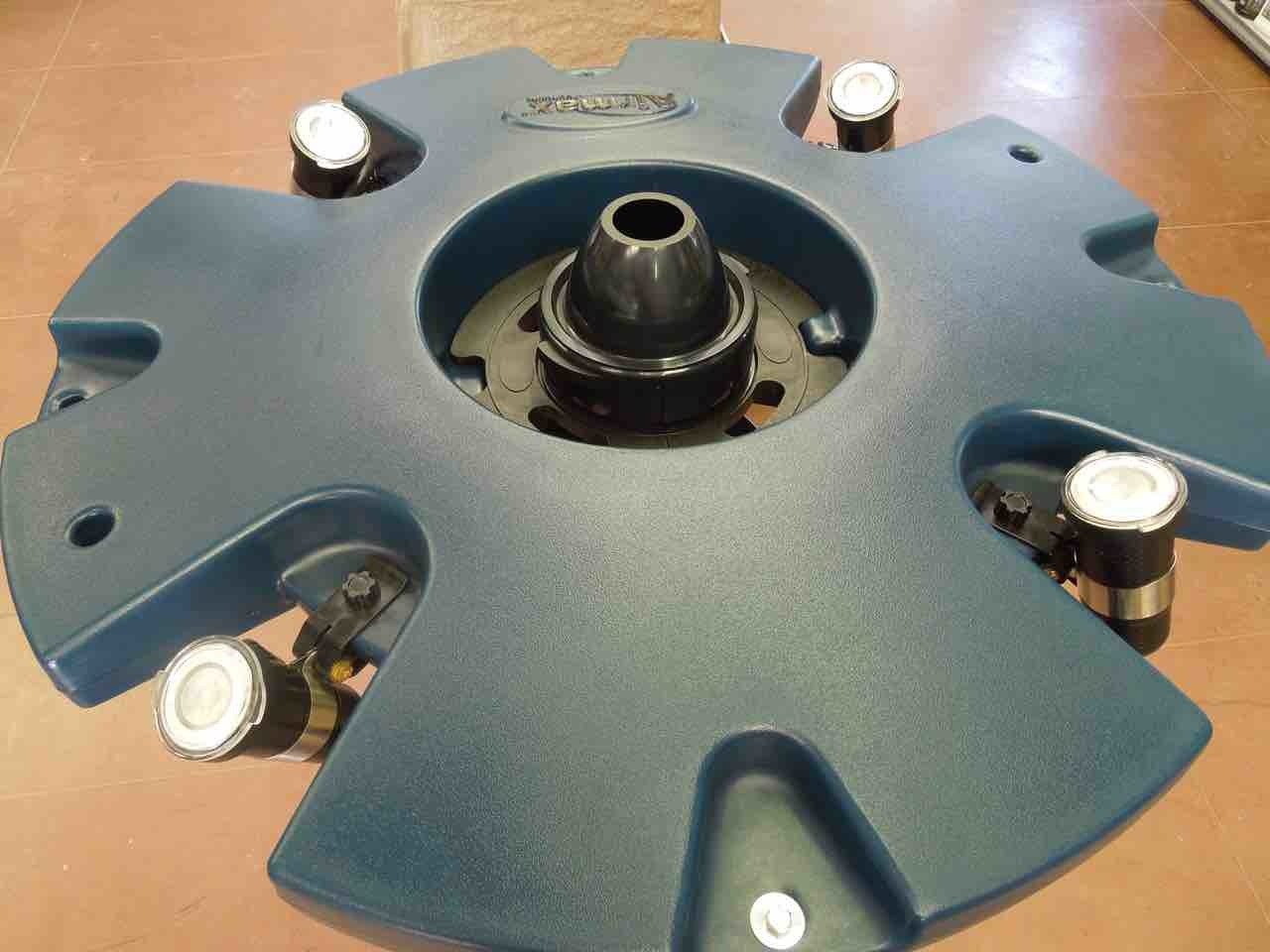 A leading company for aeration systems and fountain systems. Blue Frog Water Gardens is pleased to be an authorized distributor for Airmax. We have installed these systems and cannot express in words the quality in engineering for their aeration systems and fountains.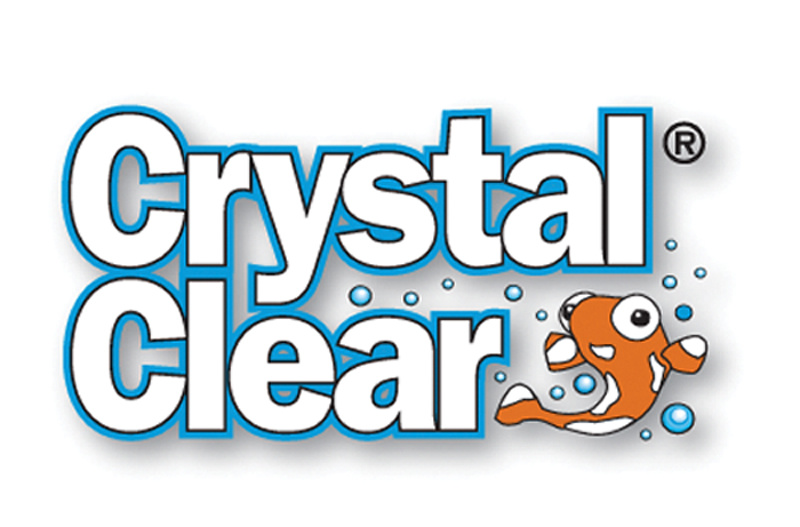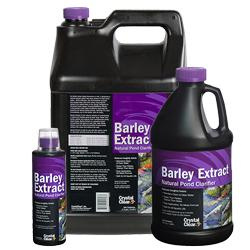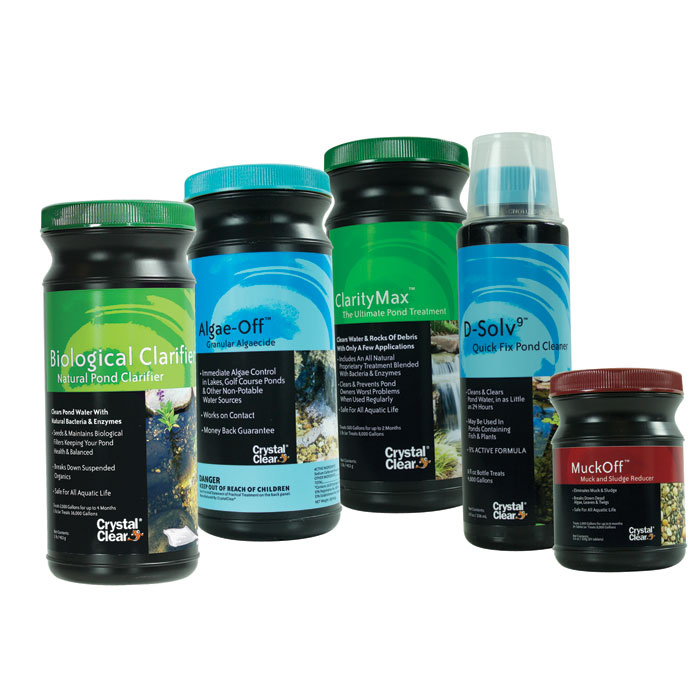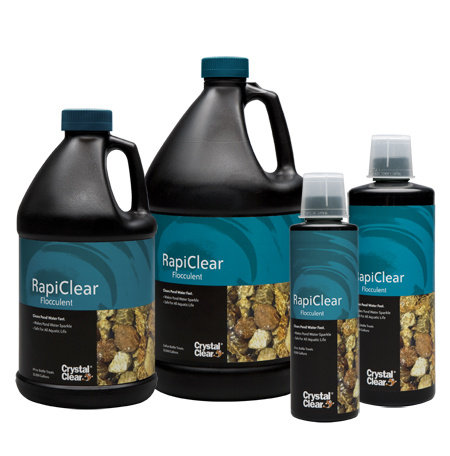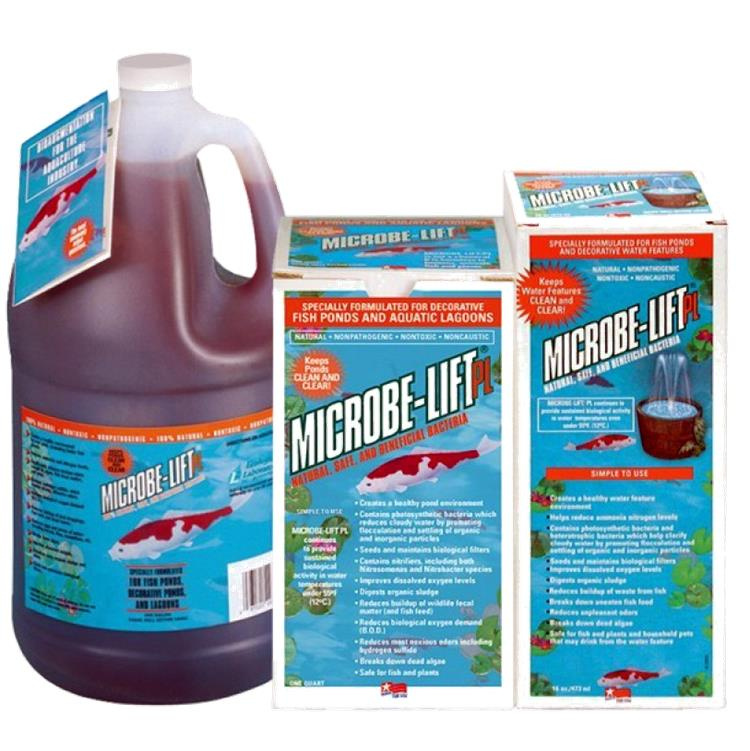 We have sourced the best conditioners in the pond marketplace. Each one does a specific job in treating your pond. Conditioning your pond water is important. The summer heat and UV from the sun can cause string algae and algae blooms. Crystal Clear Barley Extract is a liquid conditioner that goes to work as soon as its applied. Microbe-Lift has a variety of conditioners that work throughout the seasons. For large pond treatment we recommend Pond Logics Pond Clear, it is an amazing conditioner and we guarantee its results. Come and see us to discuss your conditioner needs.