Blue Frog Water Gardens is Northumberland County's Premier Water Garden Centre and Pond Specialists.
We have been in business for ten years designing, installing, maintaining ponds,
as well as supplying plants and equipment.
More than twenty years of experience in the water and wastewater industry adds to our existing expertise.
Blue Frog Water Gardens have the tools and expertise to provide the best to you to get the job done right.
From Design and Installation Services to Repairs and Maintenance, we deliver Quality Products and Services to you.
Contact us to arrange a site visit to discuss your pond needs.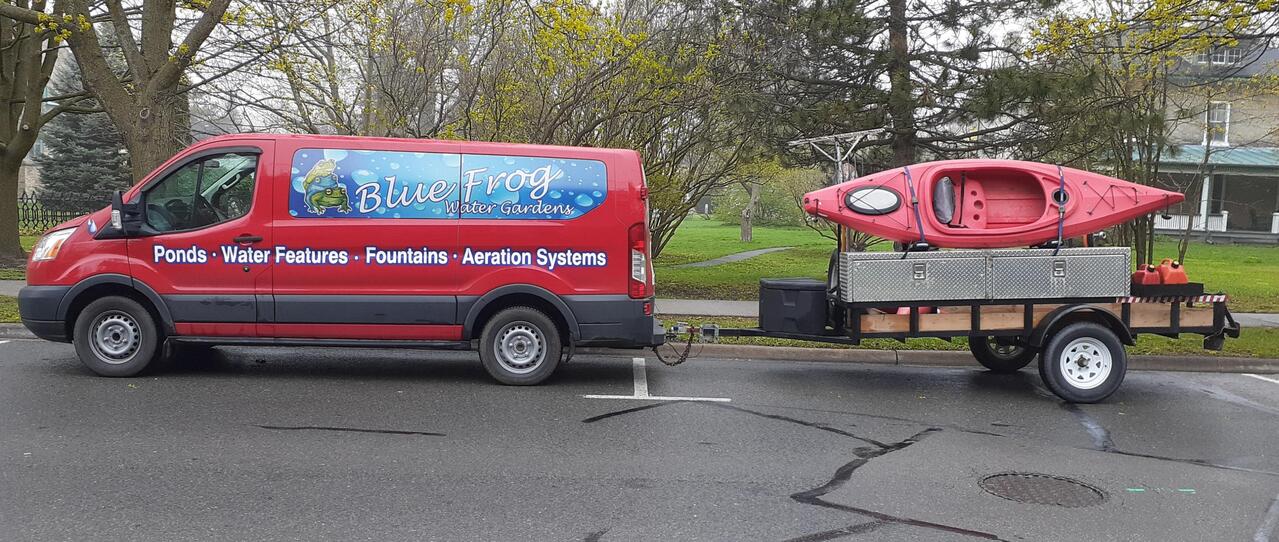 Authorized Distributors & Installers for: