Scientific, sustainable algae and biofilm control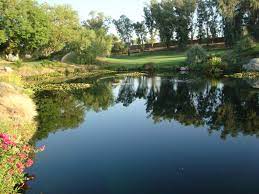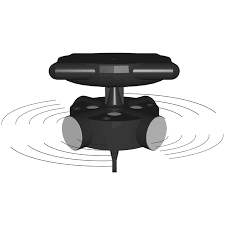 WaterIQ Technologies water treatment solutions control algae and biofilm to help restore water ecosystems to their natural states through industry-leading technology and customer support-not chemicals.
Helping restore water at wastewater and drinking water treatment plants, lakes and ponds, golf courses, wineries, and agriculture
WaterIQ water treatment solutions remove algae and biofilm to help restore water ecosystems to their natural states without the expense, hassle and side effects of chemicals. WaterIQ Technologies has over 3,000 ultrasonic solutions installed to date.
WaterIQ Technologies ultrasound technology is the easy-to-use, cost-effective option for improving the taste and odor in water by reducing and preventing harmful algae blooms, without the cost and hazards of using chemicals
Eliminating algae from our water supply is essential to health. An algae problem that requires immediate attention
Nutrient pollution in our drinking water supply results in widespread and costly environmental problems that seriously impact the health and safety of our citizens and communities alike.
Addressing such water contamination is a top priority for drinking water utilities throughout the world. When excessive amounts of nitrogen and phosphorus enter our water supply through a wide range of human activities it causes algae to grow faster than our ecosystems can handle.
These toxins fuel bacteria growth resulting in harmful algal blooms taking over our water supply.
Ultrasound rids algae from drinking water utilities.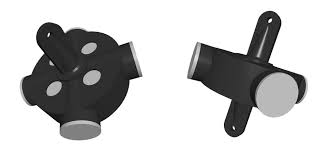 Ultrasound technology is a reliable solution to algae control that requires minimal manual intervention, is very safe to use and is proven to be effective in killing algae. The built-in sensors serve as checks to test water health and report intelligently and proactively to personnel who can remotely monitor changes and respond as required.
Ultrasound has been proven to be very effective in killing algae. The system emits a series of ultrasonic sound waves that damage green and blue-green algae, causing them to die.
WaterIQ Technologies™ can test your water to determine the species of the algae in question and confirm that the use of ultrasound will be effective.
WaterIQ Technologies ultrasound systems are reliable and require minimal manual intervention. The systems include robust onboard water testing and system reporting capabilities that upload data to the Cloud so you can monitor both the system and water sensor readings, such as dissolved oxygen levels.
WaterIQ Technologies systems can be quickly installed and operational. A Cloud-based solution enables the sharing and interpretation of collected data with prescriptive courses of action.
Our support team assists you in identifying and customizing reports for your business.
To learn more about the impact of algae on drinking water, contact Blue Frog Water Gardens.