We have more than twenty years in the municipal and onsite wastewater industry.
BFWG has the experience and expertise in aeration applications using solar, windmill and electric powered systems.


We are licensed with the Ministry of Municipal Affairs and Housing under the Part 8 of the Ontario Building Code. We work with the onsite wastewater and municipal industry regarding the effective use of aeration on sewage lagoons.
Windmill and Solar Aeration Systems offer Environmentally Friendly and Cost Effective Solutions to treat wastewater and lagoons.
Harness the power of wind energy to aerate your wastewater lagoon without the use of electricity.
Looking to go off the grid? We can do that as well, with Solar powered and Windmill powered aeration systems.
Solar Pond Aerators are a great way to aerate in areas where you don't have access to electricity or wind.

Surface Aeration Systems

Blue Frog Water Gardens is the Ontario distributor for Bearon Aquatics Power House system.
Our customer friendly, energy efficient Power House Aerators are custom designed to agitate high volumes of water at the surface to maximize exposure of water to the air for ultimate performance.

Units are suitable for continuous operation and take just a few minutes to install right out of the box.

Featuring a quick disconnect power cord that allows for easy maintenance.

Aeration is one of the most widely used tools for maintaining aquatic systems: wastewater treatment, mosquito control, reduction of nutrient loading, sediment management, water clarity, and algae control.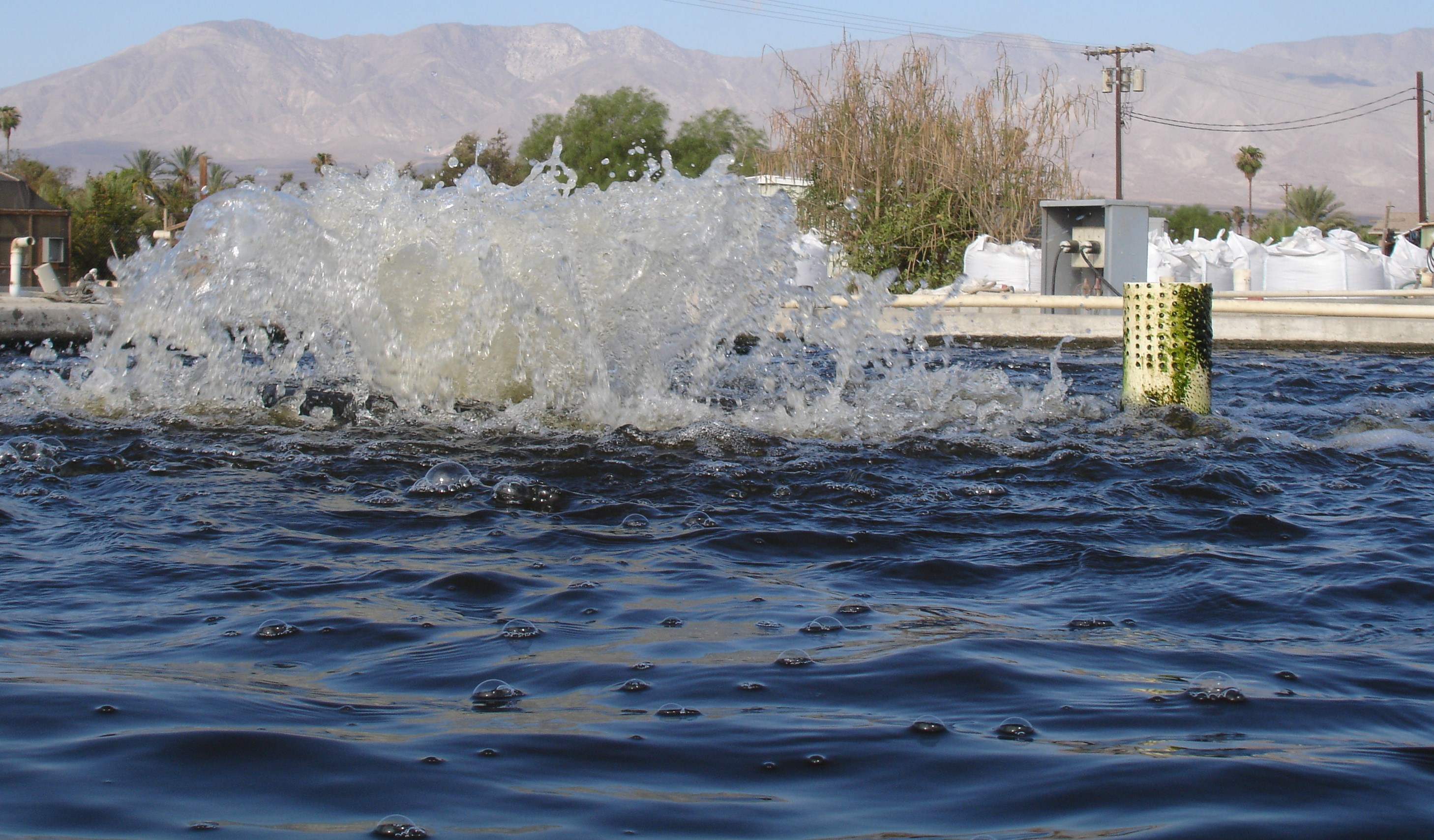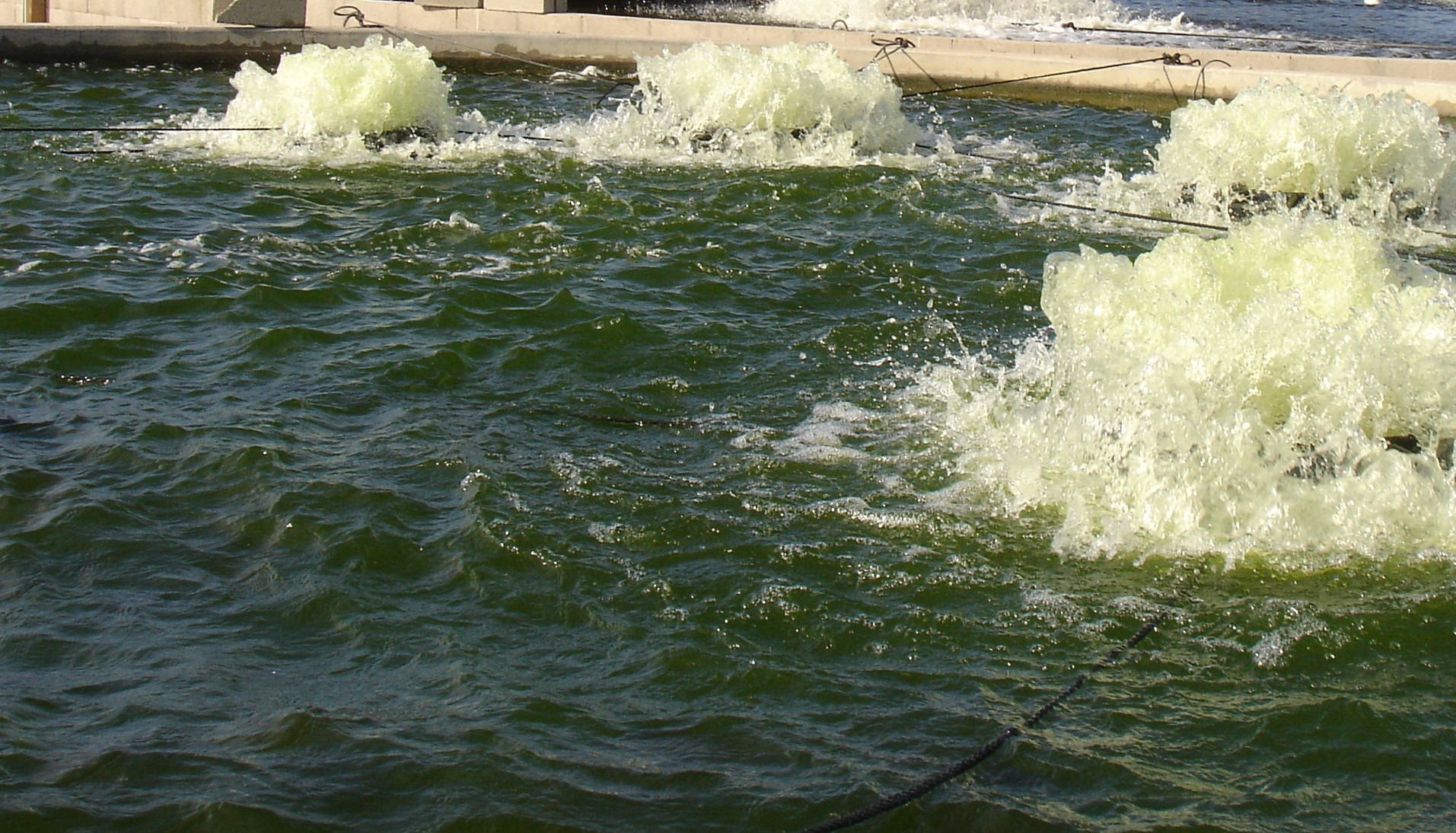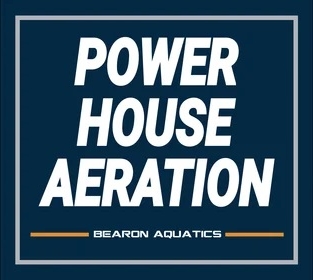 Sub Surface Aeration Systems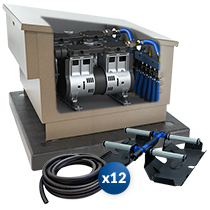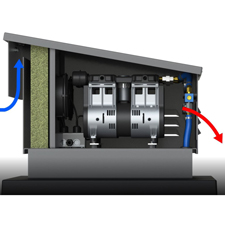 Need multiple diffusers for your wastewater lagoon?
The Airmax Large series will do the job with the capability to power eight or twelve diffusers for maximum coverage in your lagoon.
Contact us for more information on how this cost-effective system will improve your lagoon performance.


Contact us for additional information and copies of case studies.